How to Start Investing in Real Estate: 5 Types of Real Estate Investments
Posted by Rayo Irani on Tuesday, January 3, 2023 at 11:21:44 AM
By Rayo Irani / January 3, 2023
Comment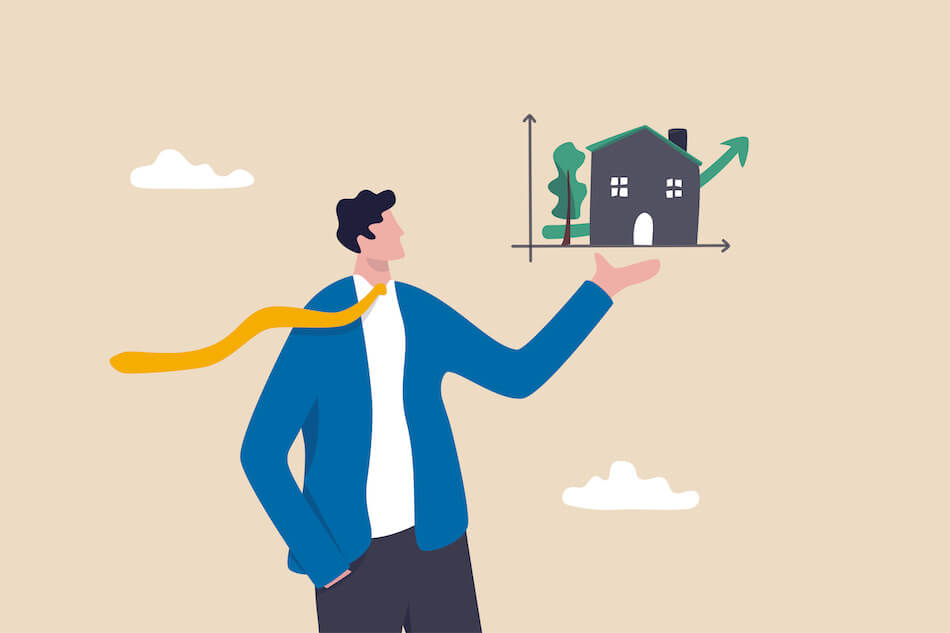 Investing in real estate is a great way to expand your financial portfolio and build lasting wealth. Not sure where to start? There are many great ways to get started with real estate investing, and each one has a unique set of advantages and responsibilities. From buying to understanding capital gains taxes when selling, a little education goes a long way for every step of real estate investments. By considering these types of investments, investors can decide which method is the most appropriate for their financial goals.
For informational purposes only. Always consult with a licensed real estate professional before proceeding with any real estate transaction.
Residential Property
Many people are familiar with the idea of an investor buying a home to rent. Fewer people know that there are several types of residential property investments. Keeping a property long-term to occupy with a tenant can provide a viable source of regular income and the appreciation of the property over time. Investors might also choose to buy a home and renovate it to sell within a few months or hold it to sell later. By choosing the right mortgage, investors can increase their overall returns.
Real Estate Investment Trusts
Investors who do not have the means or time to buy an investment property alone might consider putting money into a real estate investment trust (REIT). This type of investment allows people to contribute money to purchase publicly-traded shares in a trust that holds property. Investors get regular dividends based on the number of shares that they own. They can buy and sell shares as needed, so it does not tie up an investor's assets in the way other real estate investments would. As such, REITs are one of the lowest-risk real estate investment types.
Vacant Land
In areas with a predictable rate of development over time, a land purchase can be an effective real estate investment method. Investors have a few options to get a return on their investment:
Purchase and hold the land to sell at a higher price later
Buy land to develop and rent
Hire a developer to build on the investor's land
Buying land is not always as simple as it seems. In many cases, landowners are expected to perform some work to prepare the land for development, even if they do not plan to build on the land themselves.
Commercial Real Estate
Commercial real estate may cost more than many types of residential real estate, but the future income potential is also higher. Investors have similar options for investing in commercial real estate as with residential real estate, such as buying an existing retail space to rent or developing and selling commercial industrial space from raw land. Commercial lots with regular tenants can appreciate quickly, especially if the area is high in demand. Occupancy is vital, so investors must choose the right property.
Real Estate Crowdfunding
Real estate crowdfunding can be another option for investors not looking to buy actual property. Unlike REITs, these investments often obligate investors to hold the investment for a certain amount of time to get a return. The crowdfunding platform might require investors to prove a certain amount of assets to participate. Investors could get regular dividends or need to wait until the property sells before they receive a return on the investment. As such, investors should carefully consider the platform before making a choice.
Investing for the Future
Finding the right type of real estate investment is essential for investors, whether participating in an REIT, buying commercial real estate, or buying fix-and-flips that you'll do value-adding home improvements on. Investors often choose more than one type as they grow their investment portfolios. That way, they can be sure they balance the level of responsibility and monetary investment they are willing to make.
For informational purposes only. Always consult with a licensed real estate professional before proceeding with any real estate transaction.